I have a little gift for you....
Ahhh! Can't wait for the movie to come out! I wanna watch it like right now! Anyways it looks really awesome, and I like the actors. I am speechless I don't know what else to say! But yeah what do you guys think about the movie?
P.S. Here's the movie poster!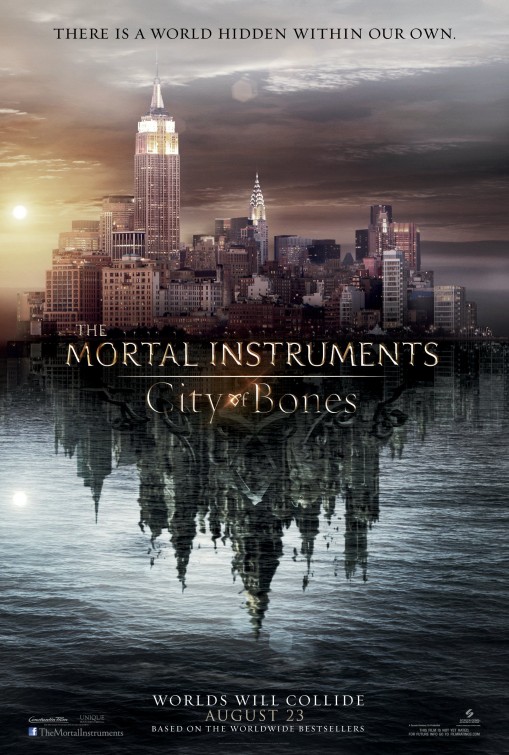 I really love this movie poster!