Follow Friday is a weekly meme hosted by Parajunkee and Alison Can Read.
This week's question:
Book Selfie! Take a pic with your current read.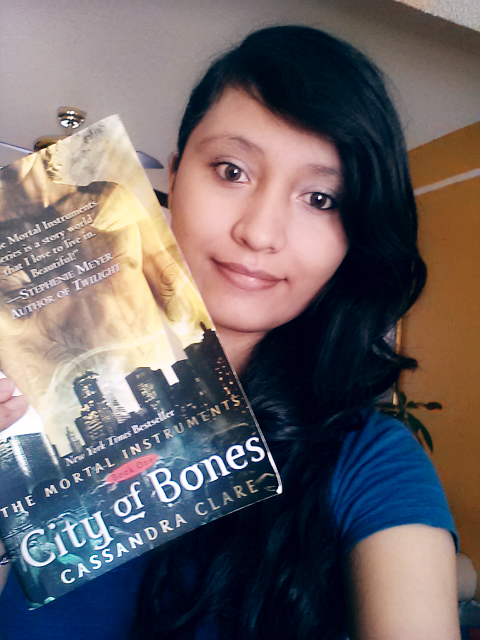 Since me and my friend have been planning on going to watch the movie I decided to read the book. So far I'm loving it!!!!:)
And by the way my mom got me a new bookmark it's lovely!