Title

: And I Darken


Author: Kiersten White
Series: The Conquerers
Book #: 1
Pages: 475
Book Rating:


Published: June 28th 2016




No one expects a princess to be brutal. And Lada Dragwlya likes it that way. Ever since she and her gentle younger brother, Radu, were wrenched from their homeland of Wallachia and abandoned by their father to be raised in the Ottoman courts, Lada has known that being ruthless is the key to survival. She and Radu are doomed to act as pawns in a vicious game, an unseen sword hovering over their every move. For the lineage that makes them special also makes them targets.




Lada despises the Ottomans and bides her time, planning her vengeance for the day when she can return to Wallachia and claim her birthright. Radu longs only for a place where he feels safe. And when they meet Mehmed, the defiant and lonely son of the sultan, Radu feels that he's made a true friend—and Lada wonders if she's finally found someone worthy of her passion.




But Mehmed is heir to the very empire that Lada has sworn to fight against—and that Radu now considers home. Together, Lada, Radu, and Mehmed form a toxic triangle that strains the bonds of love and loyalty to the breaking point.



"If you are too weak to stand being hit and too stupid to avoid it, then you deserve more pain."
― Kiersten White, And I Darken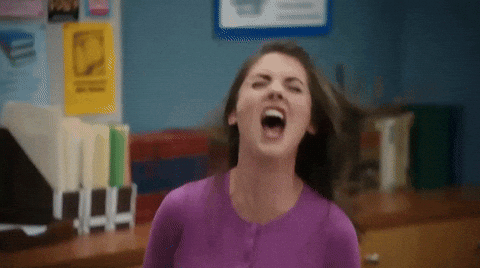 Best book ever!!!! Honestly, this book blew away my expectations. And I Darken is exactly what I had been looking for in a book for a long time. It is super unique and leaves an impression on you after reading it.
I have to say this is a book that has the best character development ever. We don't only get to read the thoughts of two main characters but we get to realize why they do the things they do and why they are the way they are. And I have to say Radu and Lada are completely polar opposite of each other.
"She plucked a rose and held it to her face. She hated the way roses smelled, their sweetness too fragile. She wanted a garden of evergreens. A garden of stones. A garden of swords."
― Kiersten White, And I Darken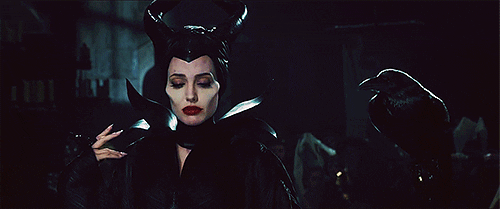 I love Lada because she doesn't filter herself. She says what is on her mind and better yet she doesn't pretend to be someone she's not. I've read many books that declare the girl to be anti-princess, yet at the end they do and act like one. Or they let themselves be influenced by a boy. Well Lada is not a princess at all, she is ruthless and she doesn't let any man dictate her life.
"On our wedding night," she said, "I will cut out your tongue and swallow it. Then both tongues that spoke our marriage vows will belong to me, and I will be wed only to myself. You will most likely choke to death on your own blood, which will be unfortunate, but I will be both husband and wife and therefore not a widow to be pitied."
― Kiersten White, And I Darken
Radu on the other hand is such a sweet boy. He has always been overshadowed by his sister. When they get to the Ottoman empire, Radu realizes that some battles are not won only by fists, but also through politics. Something he excels at. It is here that you see Radu grow from a weak boy to a strong independent man. And although him and Lada have their own problems you can clearly see the love they have for each other.
"..If anyone is going to kill you, it will be me. Understand?"
Radu nodded, snuggling into her shoulder. "Will you protect me?
"Until the day I kill you." She jabbed a finger into his side, where he was most ticklish, and he squealed with pained laughter."
― Kiersten White, And I Darken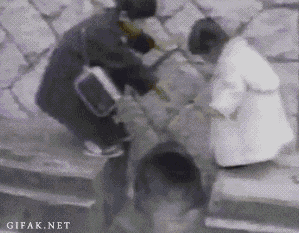 I have to talk about the love triangle in this book. Usually I hate love triangles they're such a cliche and so annoying, but the love triangle in this book is so different it's honestly going to shock you. Overall I loved this book, I loved how the author developed the characters, the story line, even the writing is so beautifully done. I honestly can not wait to read the next book.