Title

: Infinity


Author: Jus Accardo
Series: The Infinity Division
Book #: 1
Pages: 320


B

ook

R

ating:
Goodreads Rating: 3.68


Published:

November 1st 2016




Nobody said being the daughter of an army general was easy. But when her dad sends a teenage subordinate to babysit her while he's away… That's taking it a step too far.




Cade, as beautiful as he is deadly, watches Kori with more than just interest. He looks at her like he knows her very soul. And when he saves her from a seemingly random attack, well, that's when things get weird.




Turns out, Kori's dad isn't just an army general—he's the head of a secret government project that has invented a way to travel between parallel dimensions. Dimensions where there are infinite Koris, infinite Cades…and apparently, on every other Earth, they're madly in love.




Falling for a soldier is the last thing on Kori's mind. Especially when she finds herself in a deadly crossfire, and someone from another Earth is hell-bent on revenge…



I honestly don't know what to say about this book, I mean it was a nice book but that's it. It was entertaining and the pace was fast which is why I ended up finishing this book in like one day and a half. The story line was interesting and the characters were okay too. But, for some reason this book wasn't like magical to me, that's the reason I'm giving it 4 stars and not 5. Like I said before everything is just okay, I feel like this is one of the books you should read when it's raining outside and you are stuck inside. A book to read just to pass the time.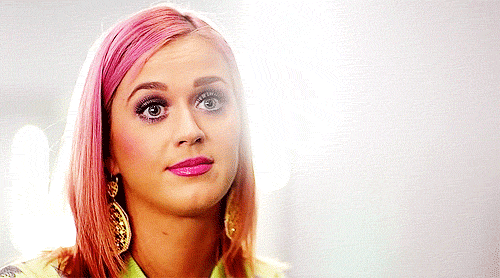 The plot line was interesting, from the beginning the reader is hooked. I mean in the first few chapters Kori has to fight for her life. That's something that I enjoyed about her, her willingness to fight back and not let herself be the damsel in distress. I also liked that she admitted that it was also okay to have someone save her, that it was not possible for herself to get out tough situations without any help.
There was only a few things that I did not like about this book.
First one: I hate how Kori would be all like I need to stop kissing Cade because it's not real and fair he doesn't like me, and will only end up hurting each other. And then she would initiate it again three more times. Like really girl have some restraint especially when you're fighting for your life.
I loved the relationship of Kori and her father, and Kori and Noah. I think if the author would've explored this relationships more than the love drama it would have been interesting. But nope instead we get Kori and Cade love drama.
The last thing that I hated was the ending! Ughhhh honestly I just wanted to hit Kori. I understand how exciting it would be if you get to go around traveling parallel dimensions but come on you're doing it to stop a killer. I hated how Kori was all like yay this is what I needed in my life, more adventure! She makes it seem like everything is okay and she's just going to go travel the world. I wished the ending was written a bit different just to put the emphasis about the danger they are about to go into and not make it seem as if the characters are going to go travel Europe.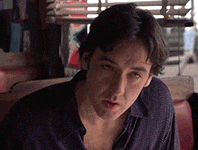 Anyways I'll probably read the second book just to see what happens. And like I said if you want to read a book quickly just to pass time this is the one.